http://www.abcsolar.com/styleSOLAR5new.css

The mighty sun and your donuts! Umm....I don`t get it.
---
Adobe Books
---
Did you know that Dunkin` Donuts started a test project in 2008 where a tank (powered by solar) is home to 80 lbs of red blooded American worms. Why?!!

Why you ask? They use this green, eco-facility to not only eliminate daily operation waste (i.e. coffee grounds) and turn that waste into fertilizer for local farmers.

Now that is worth the trip.
Amazon Books
Rock Totality Eclipse Party Guide
Adventures of Modemboy: Wall-After-Wall
Japan.co.jp: Hardhat Required
ABC Solar Incorporated - Turnkey Grid Tie Solar Electric Systems - CA License #914346, PH:1-310-373-3169, US Toll Free:1-866-40-SOLAR
solardonuts.com
New Anime Art by Mayumi Takadanobaba
See Top 150 User Chosen Anime Art by Mayumi - Click Here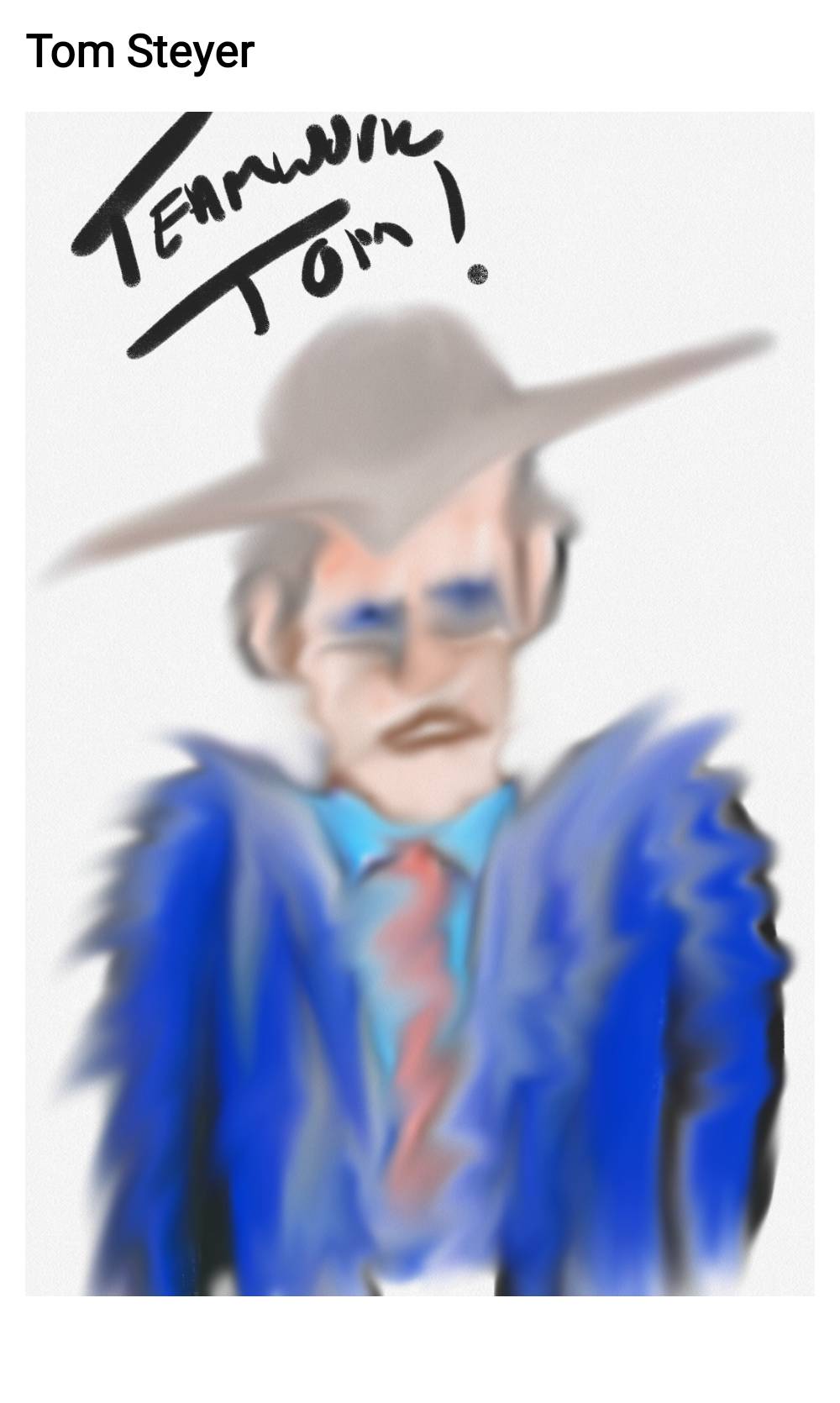 >
Youtube Videos
Deluna Solar Estate PV and Thermal by ABC Solar Dec 11 2019
---
Solar Electric Installation - Tile Roof
---
Modern Solar Estate on I-beams and Unistrut
---
The Solar Trifecta by ABC Solar - In Progress
---
Modemboy The Movie(s)
---